Samutprakarn Tannery is one of the leading tannery in Thailand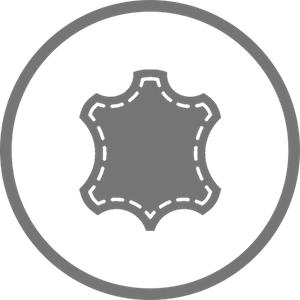 Professional
We manufacture and export crust leather and cow finished leather. Our firm is an expert in the processing of hides for the footwear and other leather goods.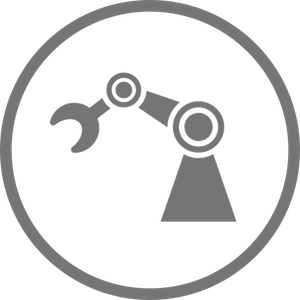 Modern
We include cutting-edge technology and innovative techniques in the production to ensure our customers get most satisfaction with best quality products.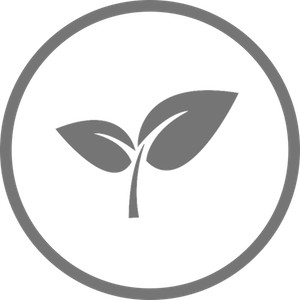 Eco-Friendly
We also realize the great impact in term of pollution to our society. That's why we apply the use of chemicals which are harmless to the environment as possible.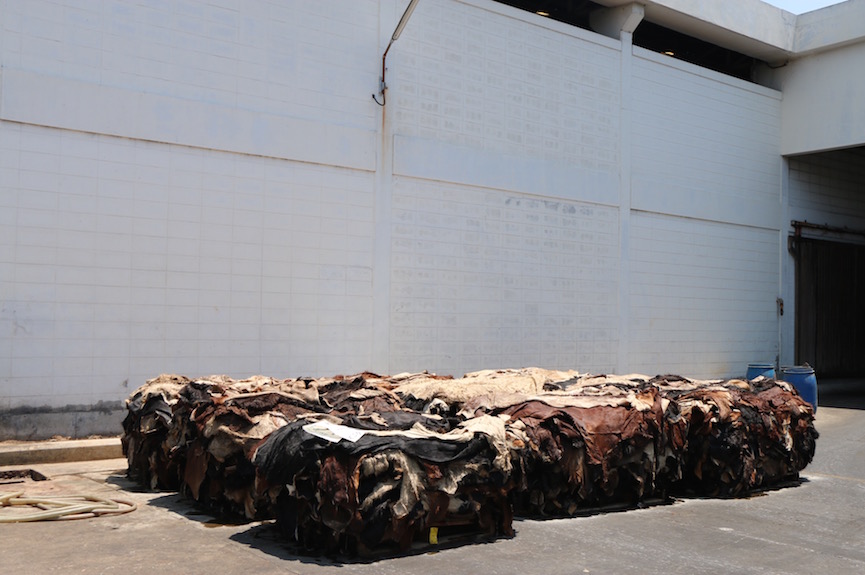 Selection
Starting from the careful selection of raw hides imported from USA and Australia, and then passing them to the tanning operation.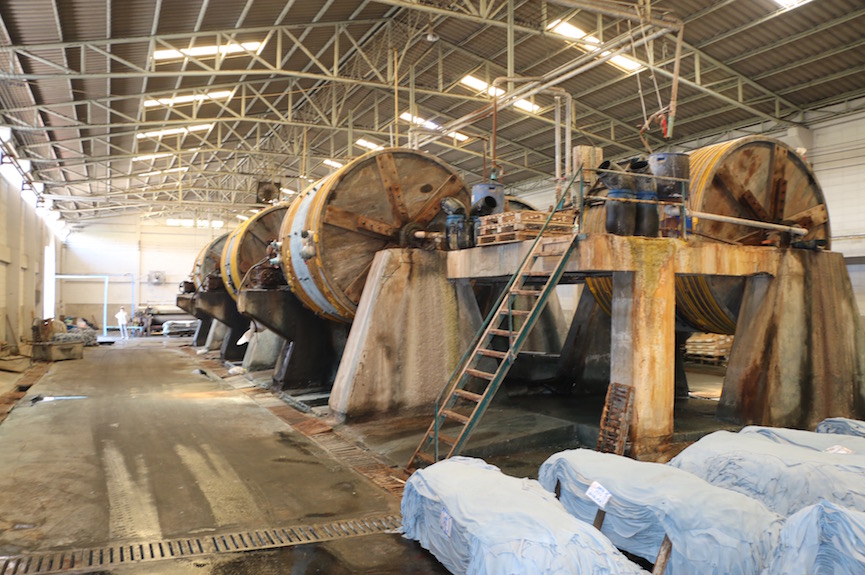 Tanning
Transforming hides from the beamhouse into wet blue with the adoption of advanced machinery and inventive tanning manner.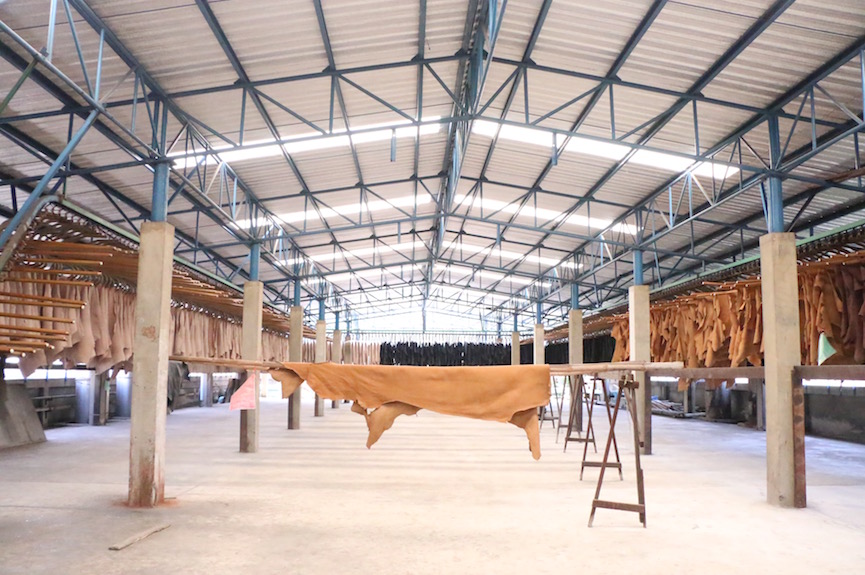 Dyeing
Walking through several processing methods varying from sammying, shaving, drum dyeing to setting out, vacuuming, and hang drying.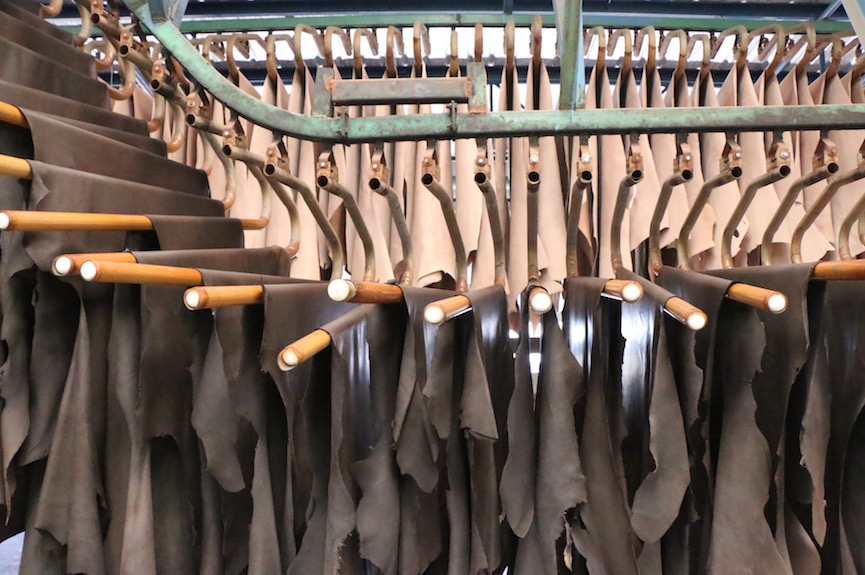 Finishing
Lastly ending with product finishing which include final quality check. We are therefore able to guarantee product value under on-time delivery.
Products We Proudly Introduce
We always prepare a set of sample collections for our customers in Spring, Summer and Fall. Each collection consists of different types of leather: aniline, semi-aniline and pigmented.